Find your wedding services - Centrepieces

Millia Events- Venue Stying
Bradley Stoke South Gloucestershire
Telephone: 07875 468382
Email: milliaevents1@gmail.com
Web: milliaevents.co.uk
Company Profile:
Finding your perfect stylist is always an important choice.

From the design to the Styling, we are here to help you create your dream , and work with you every step of the way.

We add creativity and bespoke designs to make your special day stand out from the rest.
Contact Name: Helen
Product Categories:
Chair Covers, Venue Styling, Wedding Services
---
Product Category: Chair Covers
Product Name: Chair Covers & Sashes
Description: These can be a real turning point for any venue styling, sashes and covers can completely transform a room without having to add any other detail.
All of our sashes and covers are priced at £1.00 each , making it affordable for brides and grooms to achieve the look.
Our packages we offer can also be tailor made to include sashes and covers.
Please ask when contacting us about our Venue Styling.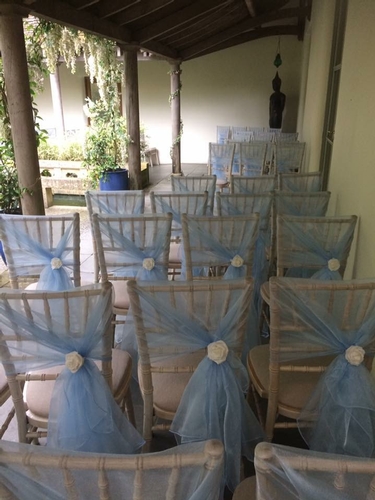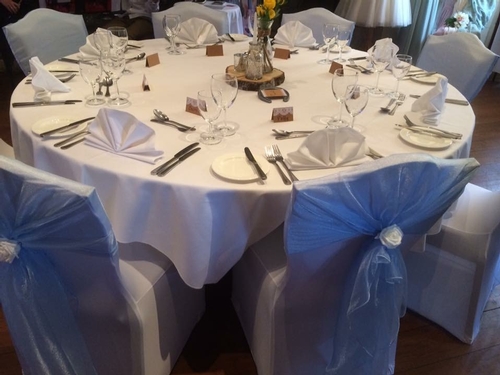 ---
Product Category: Venue Styling
Product Name: From the little things to the large things.
Description: Venue styling is the WOW factor at any wedding, keep your guests taking about your wedding for years to come, and get your styling right.
There is so much choice out there when it comes to styling your wedding, and remember, It Doesn't Need To Cost The Earth.
Choose wisely, meet your planner/ stylist, consultations are always a great first step, you need to click with your stylist, after all they are going to be helping you with one of the most important days of your life.
Ask as many questions as you can think of, meet at your venue"if possible" and most of all, Enjoy It. Your Wedding is something you want to be proud of.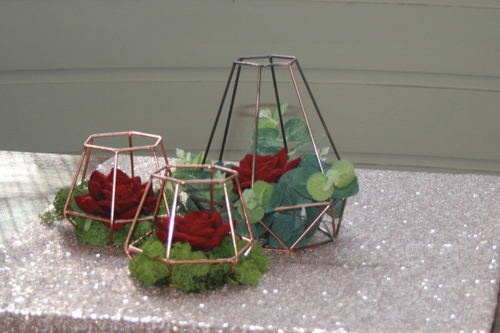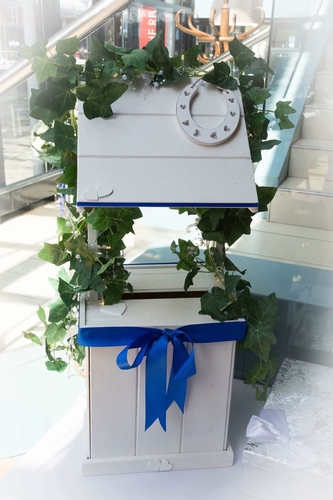 ---
Product Category: Wedding Services
Product Name: From Consultations to Full Planning.
Description: Sometimes planning your wedding can become overwhelming, and you may just need some advice and guidance . Millia Events offer Support, Planning, Styling, Design, Visits, Consultations and Peace of Mind.
Sometimes having someone to just take that stress away, helps you enjoy it more.
Call or Message us for any help, tips or advice that your looking for.
We look forward to hearing from you.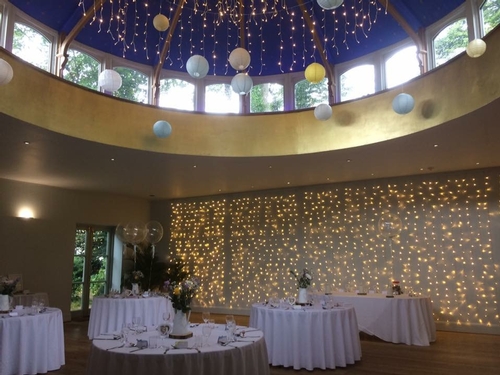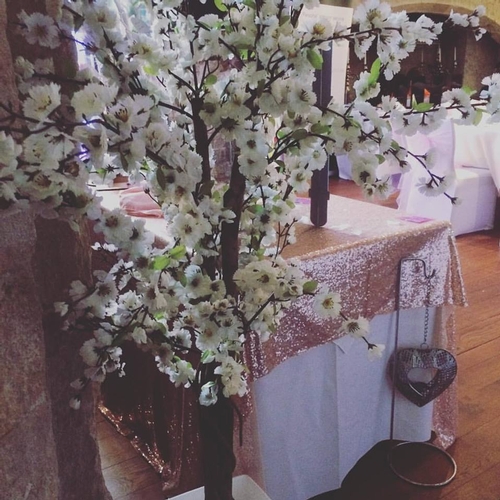 ---