Find your wedding services - Centrepieces

Millia Events- Venue Stying
Bradley Stoke South Gloucestershire
Telephone: 07875 468382
Email: milliaevents1@gmail.com
Web: milliaevents.co.uk
Company Profile:
Millia Events supply all things wedding and party.

If you are looking for inspiration for your special day, please get in touch. Based in Bristol/ South Gloucestershire and covering a large area of the country we are very privileged to work some fantastic suppliers and venues.
Product Categories:
Centrepieces, Venue Styling, Wedding Services
---
Product Category: Centrepieces
Description: Millia Events supply are wide range of centerpieces, as well as bespoke pieces designed just for you.

The dedicated team take time and pride in their work, to insure your day is perfect in every way.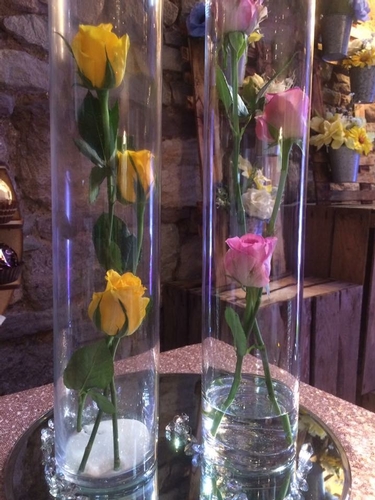 ---
Product Category: Venue Styling
Description: Millia Events adore venue styling, its what they do best.
Making your dreams come true from the start to the finish.

You will not be disappointed with this 5* rated stying company.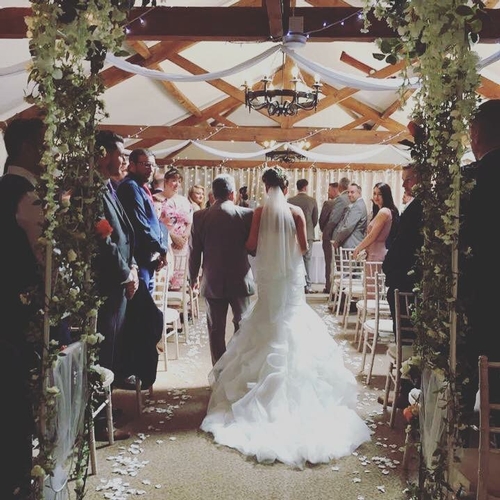 ---
Product Category: Wedding Services
Description: Any wedding services you require, Millia Events can help you with.

From full venue styling or just advice and help for your special day.

Offering FLOWER WALLS, DOUGHNUT WALLS, CHAIR COVERS AND SASHES, CENTERPIECES, BACKDROPS, BLOSSOM TREES, you are sure to find something when contacting Millia Events.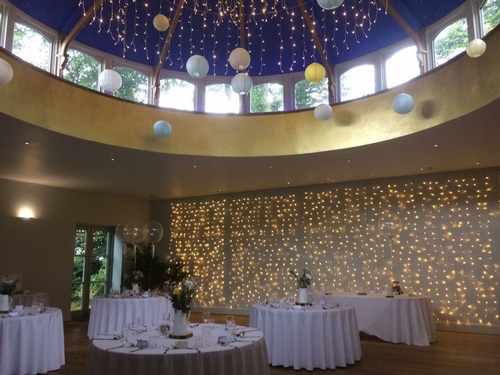 ---