Find your wedding services - Wedding Dresses

Black Swan Bridal Studios Ltd
Wharf House, Castle Lane, Wallingford, Oxfordshire OX10 0BN United Kingdom
Telephone: 01491 599 632
Email: chloe@blackswanbridalstudio.co.uk
Web: www.blackswanbridalstudio.co.uk
Company Profile:
'A stunning bridal boutique with gorgeous Oxfordshire riverside views. The dresses are to die and include Temperley Bridal, and the vibe is all about cool, confident brides who don't want the meringue treatment'
Contact Name: Chloe Jeffs
Product Categories:
Accessories, Wedding Dresses
---
Product Category: Accessories
Product Name: Lindsay Marie Designs
Description: Inspired by beautiful destinations around the world, every piece is completely made by hand by Lindsay herself and a small team of skilled jewelers and artisans in the USA. The design process starts with an inspiration, then a piece is made either from sketch or organically by putting creative skills at work and watching a piece come to life from start to finish, with every Swarovski stone placed by hand. From the beginning of the design process to the beautiful packaging, you can expect a true luxury experience and heirloom quality adornments.

---
Product Category: Wedding Dresses
Product Name: We showcase three designer's in our Studio
Description: GEMY MAALOUF's tailored pieces adorned the silhouettes of thousands of women along the years, finding their way to the glamorous world of celebrities. Dressing artists like Shakira, Iggy Azalea, Nicole Scherzinger, Kris Jenner, Carmen Electra and Gina Rodriguez, the exquisite gowns stand out through their remarkable finesse and intricate detailing.

KAREN WILLIS HOLMES is a well-established brand & renowned Australian designer. Karen Willis Holmes designs gowns for the trend conscious woman & design ethos is unfaltering demand of attention to detail and exceptional fit. Prices range from £2650 to £3100.

TEMPERLEY BRIDAL: IN THE MOOD FOR LOVE
Quintessentially British, deeply romantic, ethereal and decadent wedding dresses exquisitely executed from the finest tulles, silks and laces and adorned with intricate embroidery crafted and applied by hand. Prices range from £2350 to £4200.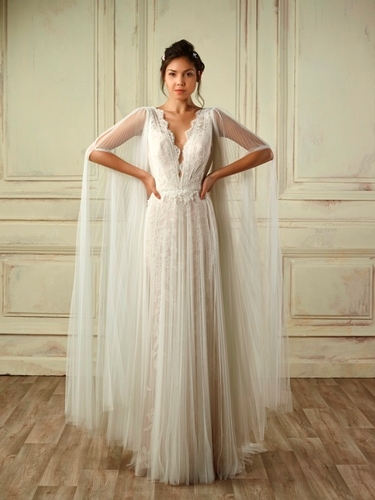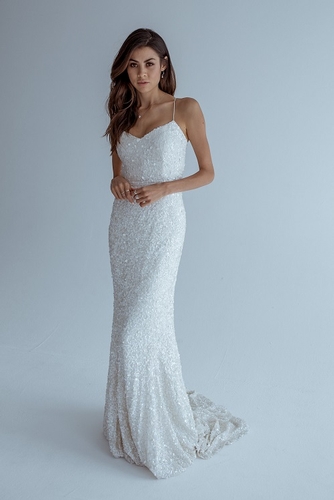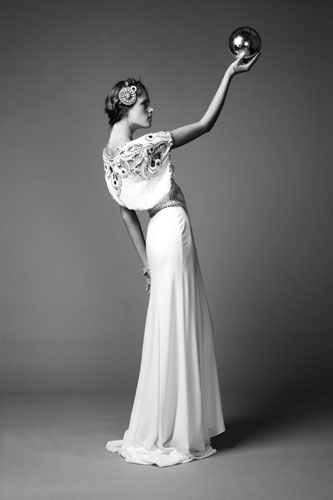 ---