Find your wedding services - Bridesmaid Dresses

Amare Bridalwear Ltd
14A Market Place, Chippenham, Wiltshire SN15 3HJ England
Telephone: 01249 652639
Email: sales@amarebridalwear.co.uk
Web: www.amarebridalwear.co.uk
Company Profile:
Amare Bridalwear is a recently established bridal store offering Wedding dresses, Bridesmaid dresses and Bridal accessories to the brides of Wiltshire. Based in Chippenham Town Centre, the shop offers a relaxed, stylish and friendly atmosphere. On hand for advice on styles and fabrics and recently awarded 100% Customer Service award, we offer alterations, dry cleaning and storage boxes as well.
Product Categories:
Accessories, Bridesmaid Dresses, Wedding Dresses
---
Product Category: Accessories
Product Name: Tiaras, Head pieces, Veils and Boleros
Description: Our Tiaras, Head pieces and Veils range is supplied by Nieve Couture. Every item is designed and hand made in the UK, creating an exquisite and chic range of tiaras, veils and headpieces.
Our Boleros and jackets are created by Bianco Evento seeing each items decorated by hand with pearls, crystals and fine embroidery.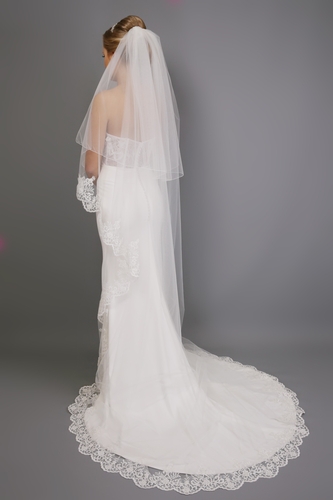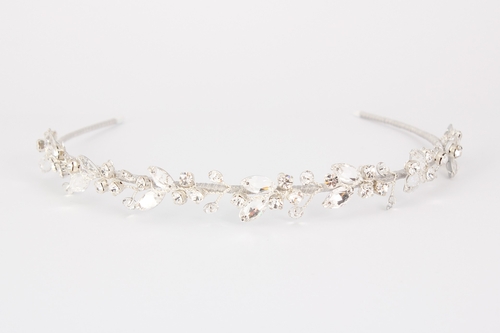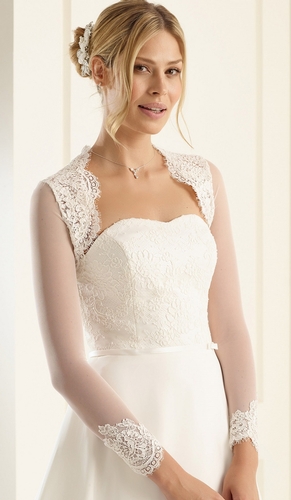 ---
Product Category: Bridesmaid Dresses
Product Name: Bridesmaid Dresses
Description: Amare Bridalwear offer a wide range of Bridesmaid dresses by The Dessy Group, Veromia and D'zage. Prices range from £100-£200 and there's a wide variety of colours and fabrics to choose from.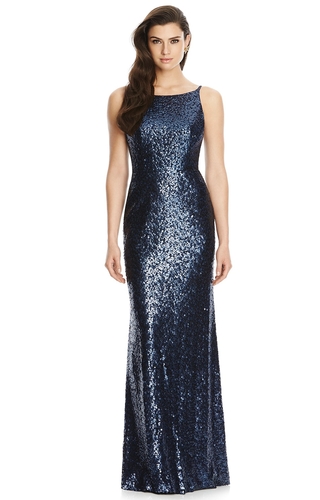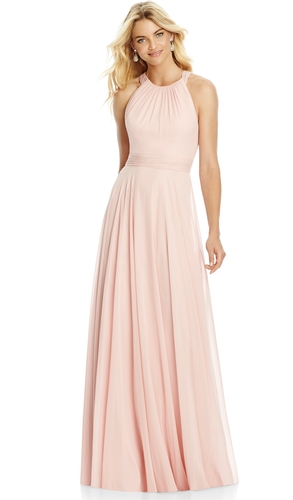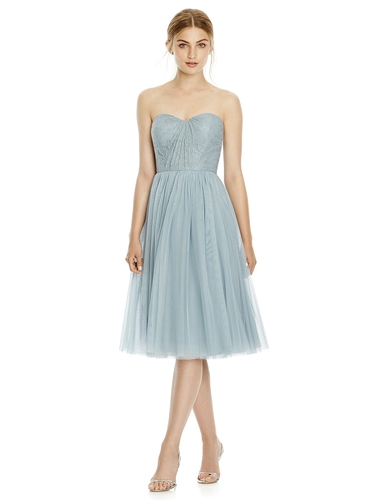 ---
Product Category: Wedding Dresses
Product Name: Wedding Dresses, Plus Size and Designer
Description: Amare Bridalwear is proud to offer its brides 7 collections of wedding dresses including an award winning Plus size range by Sonsi. Our prices range from £450-£2000 and we carry dresses in a size 6-26. Our experienced staff have knowledge of fabrics, styles and sizes and are on hand for advice with whatever our bride should need. Alterations and fittings can be done in house and we ensure every bride is the most beautiful version of themselves for the big day.
---