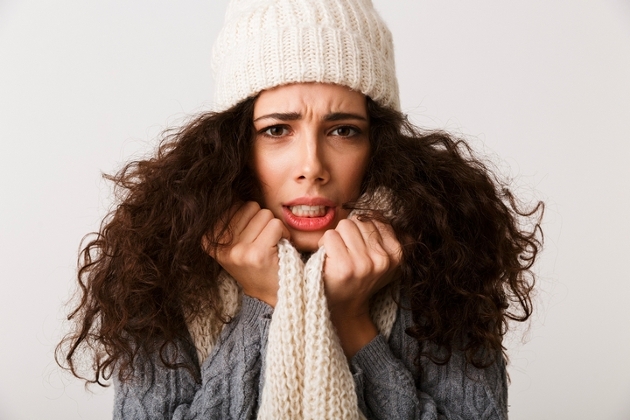 Just as freezing cold temperatures and excessive indoor heating can lead to dry, irritated, and sometimes even flakey skin, so too can they suck the moisture out of your hair, leading to a host of unwanted hair problems, including static frizz, split ends, and a tight, itchy scalp among other things. Below are the biggest hair signs that your strands are in desperate need of a Bond Building treatment - plus the Olaplex dupe that is £18 cheaper but will restore your hair health.

HAIR FEELS LIKE STRAW
As the temperatures start to plummet, so too do the moisture levels in the air, which is what's ultimately to blame for your dry, brittle winter hair. The dry air (both the cold outside and the heat inside) essentially sucks the moisture from your strands leaving them parched and prone to damage, which is bad news for all us of, but especially those with curly or coily hair, as these types tend to be naturally a bit drier than others.

SCALP FEELS TIGHT AND ITCHY
Just like the skin on the rest of your body, your scalp is also prone to becoming increasingly dry and itchy once the cold weather hits. This is again due to the moisture levels and the outdoor cold and indoor heat sucking dry your scalp.

STATIC
Winter is typically the worst season for static hair as the air often has low or no humidity and taking a hat and scarves on and off causes friction, resulting in unruly hair. Our solution may be to brush it to sort it out but this can lead to more problems.

HAIR LOOKS DULL AND LACKLUSTRE
One of the most common mistakes people make in the cooler months is setting their shower temperature too high on hair wash days. Hot water strips away your hair's natural protein and breaks down the keratin bonds that keep our hair from becoming brittle. In the winter, this can be damaging and exacerbate dryness leading to dull lifeless hair.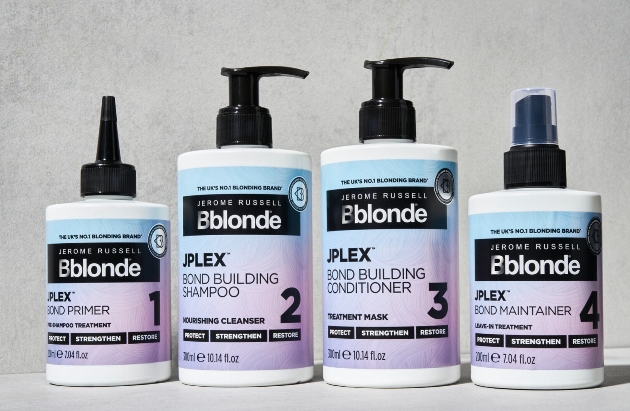 Jerome Russell's JPLEX has quickly gained a cult following from people with hair of all colours and textures. Applauded for the dramatic transformations achieved, leaving hair feeling genuinely nourished, the JPLEX range has been formulated to protect, strengthen and restore your hair's natural resilience from the very core. It penetrates the hair shaft to repair damaged bonds caused by colouring, heat styling and general environmental damage. JPLEX is the foundation needed for consistently great hair days.

Exclusively available at Superdrug, the JPLEX 4-step system includes a Bond Primer (£11.99), Bond Building Shampoo (£9.99), Bond Building Conditioner (£9.99), Bond Maintainer (£9.99). The full range is currently available for £30 on Superdrug online only until the end of the year!