Our sense of smell plays such an important role in forming memories that last a lifetime, so here at CWM HQ we completely understand how crucial choosing a wedding-day fragrance will be to you. After all, the bottle, often a work of art in itself, so frequently makes it into those all-important morning bridal-prep photos. So, do you opt for the old favourite: tried, tested and true that many might associate with you as being your signature scent? Or do you set out on a journey of discovery to find something new: selected especially for the big day that you can savour and save for anniversaries and date-nights in the future? The decision is all yours, but we hope the following will inspire and start you out on your path.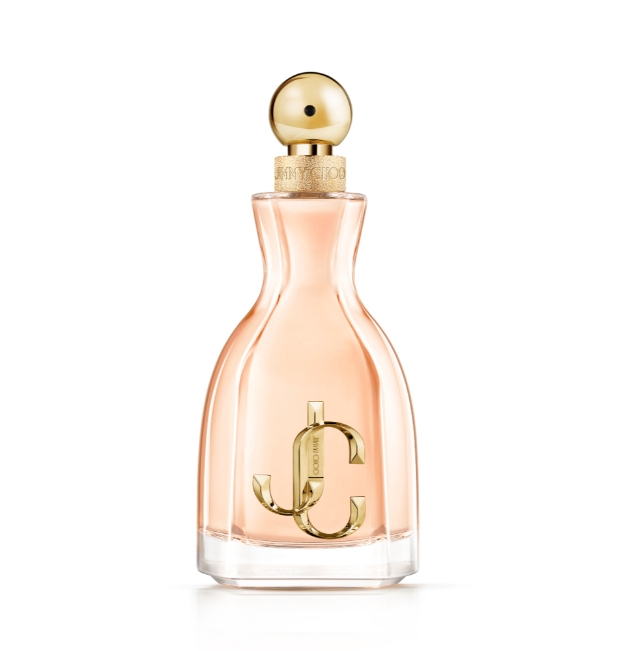 Believe it or not Jimmy Choo haven't launched a women's fragrance since 2011. So I Want Choo has been in the pipeline for a while and is hotly anticipated. Going for a sophisticated flair with notes of peach, red spider lily and vanilla - it's a fragrance for grown ups! We're in love with the red-glitter packaging - it gets us in the mood for Christmas already!

Available at www.boots.com, 40ml, £45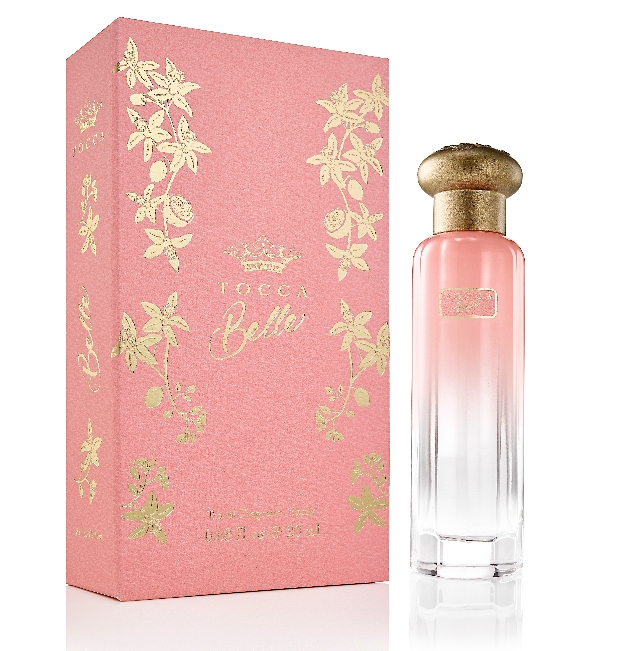 Tocca is a US brand, where it's a huge favourite and well known for its home and laundry fragrance ranges.

All of Tocca's perfumes have women's names. The first launch, and still its best-seller, Florence, is named after the CEO's daughter. Belle launched earlier this year boasting freesia and petitgrain notes and has it's quickly become our beauty editor's go-to fragrance.

This gorgeous gifting brand is takes its inspiration from Italy reflected in the packaging and offers many different sets ideal for the Christmas stocking or bridesmaids gifts.

Tocca Belle Fragrance is available at www.lookfantastic.com, 20ml, £42.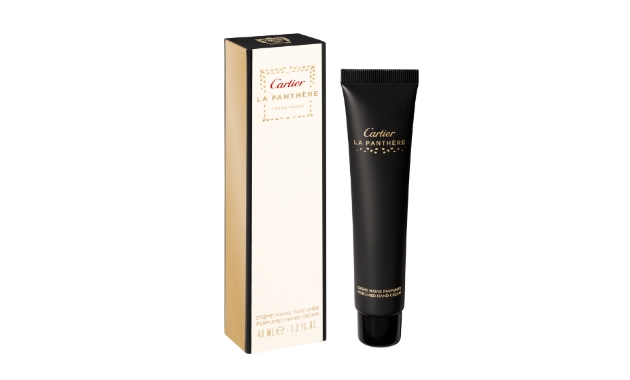 Cartier La Panthere Hand Cream is our must-have to look out for! It's been selling out all over and we can see why. With the frantic hand-sanitising we've all been doing over the past year or two, our mits are in dire need of some TLC. What better treat than a luxurious hand cream in an extra-special fragrance? Plus, its sleek black packaging, reminiscent of your favourite LBD, makes a super-stylish addition to your handbag.

Available at www.fenwick.co.uk it's priced at £34 for 40ml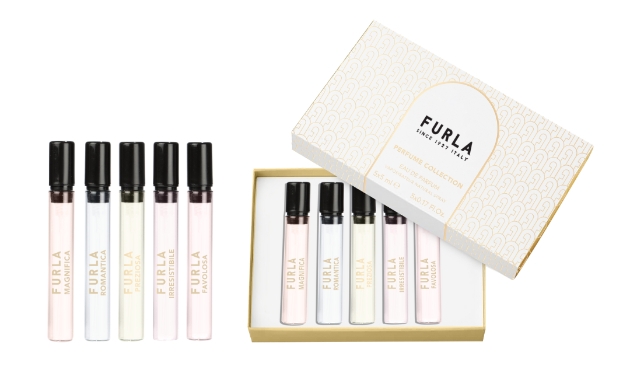 If you're undecided on your wedding fragrance discovery sets are a great solution. Complete with the full perfume ranges of each brand, they give you a chance to give a variety of scents a trial run to find out whether it suits you and you fall in love enough to make one your special-day fragrance.

Tocca Discover Set includes 8 x 1.5ml for £20, available at www.harveynichols.com

Italian brand Furla is famous for it's swoon-worthy handbags, has launched a collection of five fragrances that take you through the seasons. Presioso is a great reminder of travel with notes of saffron, whereas Flaviosa and Magnifica boast floral bouquets perfect for the summer months. Romanitica on the other hand has blackberry notes, a wonderful fit for the autumn.

Furla Discovery Set contains 5 x 5ml for £34 and is available at www.next.co.uk and www.fenwick.co.uk