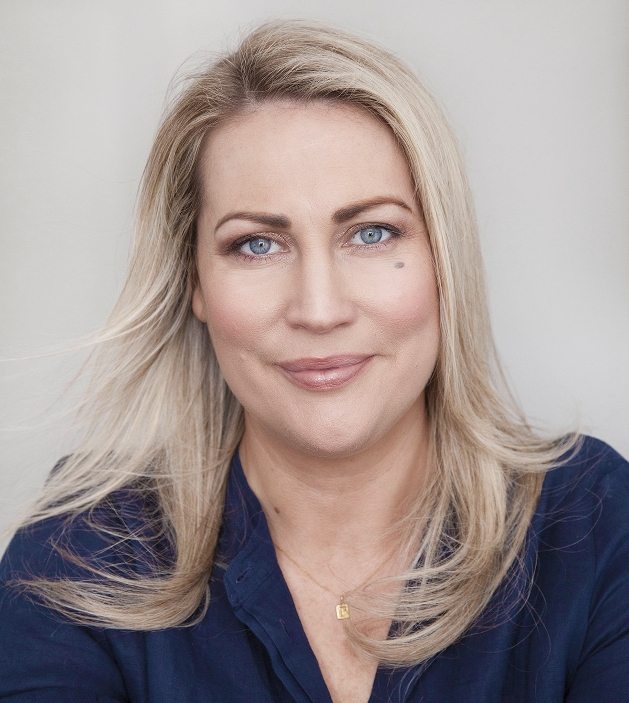 An award-winning spa consultant Peigin Crowley has spent more than 20 years crafting distinctive and transformative wellness products and treats for fivestar luxury properties. But in 2020, her attention shifted to the home. Experiencing the devastating impacts of stress, burnout, loss of identity and disconnection from the natural world, she embarked on a quest to create products and at-home rituals that could easily be incorporated into a daily self-care routine. Today her brand, Ground Wellbeing, continues to grow, focusing on craft and quality over quantity, sustainable business practices and the promotion of accessible and intuitive self-care for all.

Committed to the power of touch, the brand's rituals are created by Peigin to deliver carefully developed massage treatments through her years of work as an aromatherapist, where she gained a deeper sense of empathy, compassion and understanding. She is also dedicated to addressing women's health issues.

Here, Peigin tells us how to tackle wedding planning stress and build an effective self-care routine amidst a hectic schedule...

BETTER TOGETHER
The first thing to say is that it's natural to be overwhelmed and stressed in the run up to your wedding. It's a really important day and you want all your friends and family to enjoy it. Acknowledge these feelings with each other and book out time each week to go on a walk or do something together. Take some time out where you don't speak about the wedding at all! Do something else to take your minds off it, relax and focus on each other.

Prioritise self-care routines individually and as a couple: go for a massage, have a treatment together, or just relax and de-stress. Even just
running each other a bath and making sure you acknowledge the stress and really looking after each other is helpful.

Communication is key, so voice concerns with one another and make sure you're both on the same page. Always remember the why – remind yourselves why you're getting married in the first place. Focus on the love and commitment you share rather than getting lost in the details of the event.

TIME TO RECONNECT
I think it's really important to understand how we wake into the day, and how we go to sleep at night. Our first 10-15 minutes of the morning as we wake up into the day are crucial in terms of our attitude, intention and breathwork, as well as just being kind to ourselves. Likewise, at the end of the day, using aromatherapy products to help you slow down, helps invite sleep and gives you a moment to reconnect with yourself. So, those would be the two most important times of the day to remember to look after yourself, then you can build your self-care routine from there.

When we're busy, we can tend to forget to look after ourselves. We need to recognise the importance of self-care and make it a nonnegotiable part of our daily or weekly schedules. Understand that taking care of yourself is not a luxury but a necessity.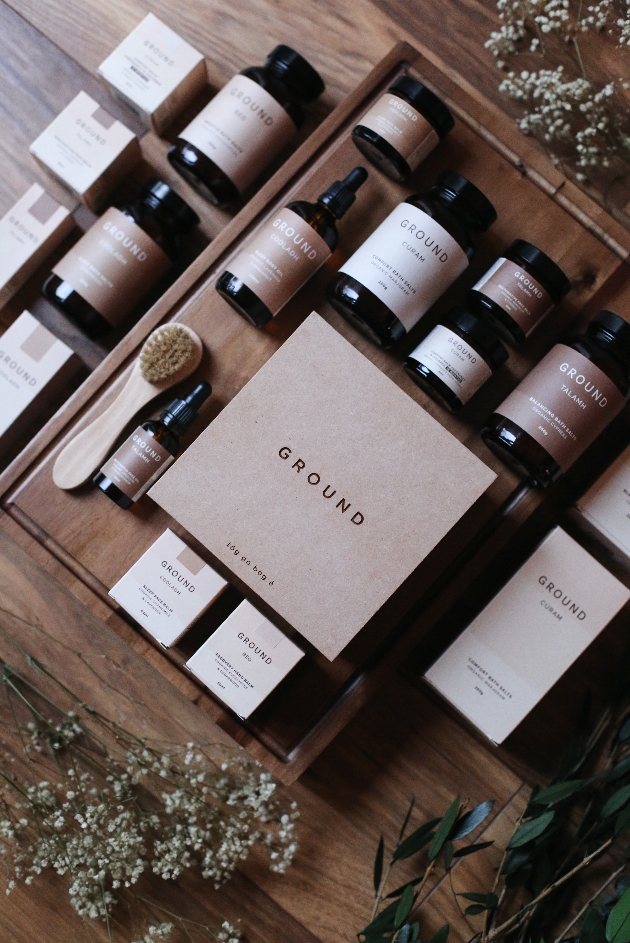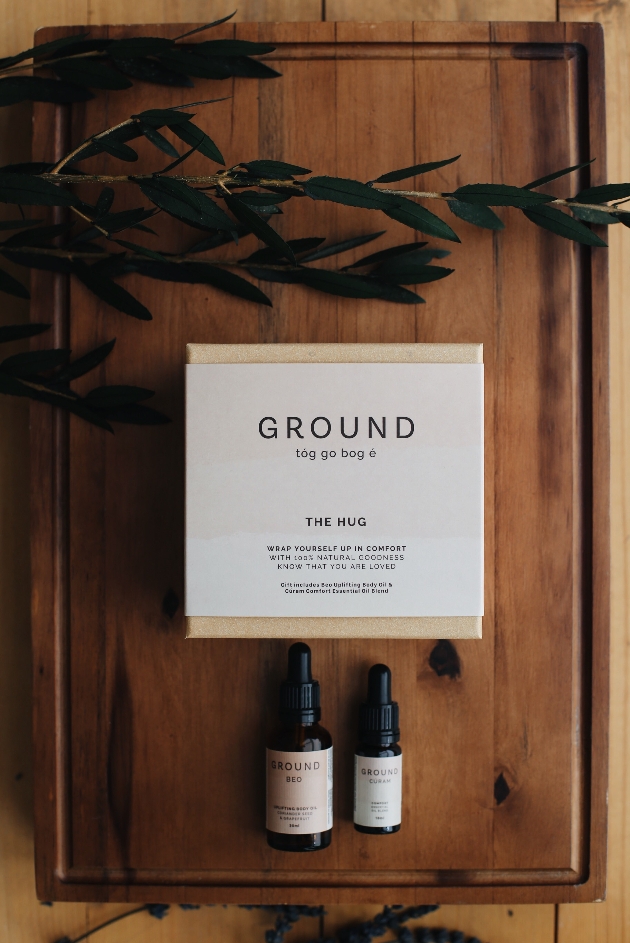 WHY NOT TRY...
Ground Wellbeing Talamh Balancing Body Oil
Increase mindfulness and help manage stress with this non-greasy, skin-softening blend of botanical oils. Infused with balancing extracts of frankincense and geranium bourbon, this thoughtful formula provides clarity and mental fortitude to steady the mind, paired with sweet orange to ignite the senses. Use whenever you need to instantly nourish skin and restore balance. It can also be applied to pulse points during the day or used to support breathwork.

Ground Wellbeing Beo Focus Spray
Made using 100 per cent natural essential oils, sage and cedarwood boost concentration and memory to create an ideal environment for productivity and focus. Spritz on upholstery or clothing (not your wedding dress just in case) to add energy and focus to your day.

Find these products at more at www.groundwellbeing.com