With the warmer months first approaching and the first summer free of Covid restrictions right around the corner, holidays and honeymoons are ON, and we're already thinking about our travel beauty stash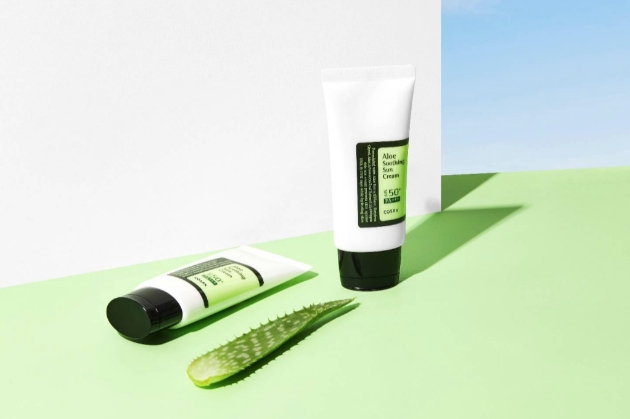 COSRX's Aloe Soothing Sun Cream SPF50+
If you're visiting sunnier climates on your honeymoon, this is an essential in your suitcase.

Perfect for daily use, the Aloe Soothing Sun Cream works to protect the skin from UV and environmental aggressors whilst simultaneously deeply hydrating. Lightweight enough to feel like a moisturiser, the sunscreen is easily and quickly absorbed by the skin, without feeling greasy or leaving that white cast we all dread seeing in our holiday snaps.

Formulated with Aloe Arborescens Leaf Extract, the SPF leaves skin hydrated in the summer, without stripping the complexion.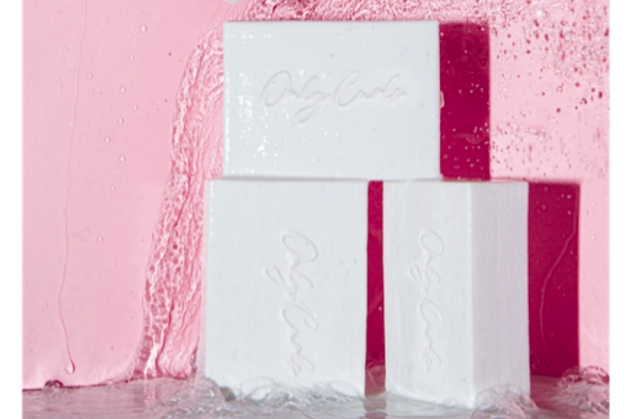 Only Curls Cleansing Shampoo Bar
Cleanse your curls with this gentle foaming, sulfate free shampoo bar. The formula, specifically designed to be kind on curls, cleans hair without stripping of its natural oils.

A shampoo bar is exactly what it sounds like. There's no bottle instead the shampoo is in a bar form - like soap - with no plastic packaging at all, this means it's perfect for getting through the airport fuss free if you're planning on only flying with a carry-on.

Its fresh citrus and coconut fragrance will leave you feeling as though you're on a tropical island long after you return home from your travels.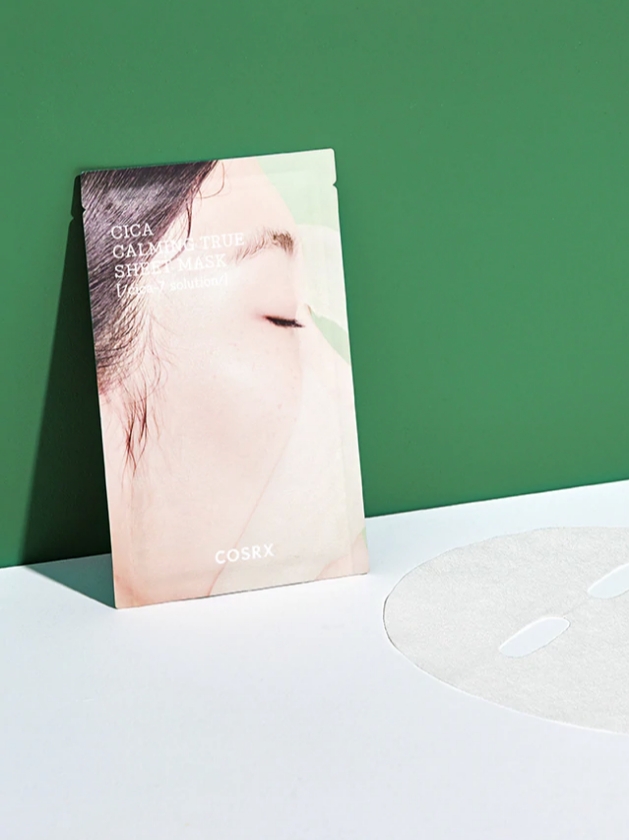 COSRX Pure Fit Cica Calming True Sheet Mask
This soothing mask is formulated with Centella extracts to calm sensitive skin.

CICA -7 Complex soothes, calms and protects weak, irritated skin while Pinus Pinaster Bark extract helps relieve and restore the skin's defenses against external stressors.

The light watery texture that absorbs rapidly into the skin is great after a day of snoozing in the sun.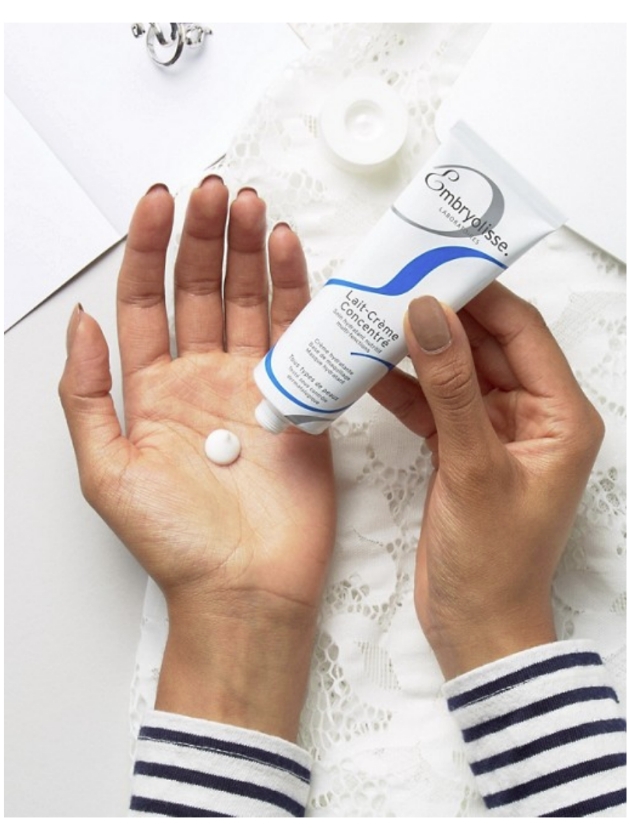 Embryolisse Lait-Creme Concentré
Embryolisse Lait-Crème Concentraté leaves skin plump, feeling smooth, supple, and toned. All thanks to a simple formula made with rich, natural ingredients, the creme is suitable for all skin types.

Soy proteins deeply moisturise the skin, while shea butter nourishes and softens. Aloe vera soothes away irritation and beeswax work in tandem to protect your delicate external barrier.

It can be used as both a makeup primer and remover, prepping skin for makeup application by day and cleansing skin by night. This dual purpose makes it perfect for your travel bag when travelling light.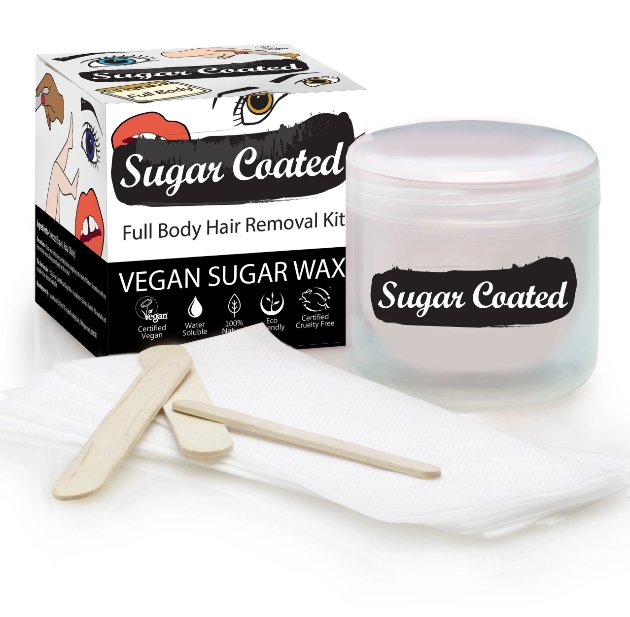 Sugar Coated Full Body Hair Removal Kit
The decision to remove your body hair is personal but if you choose to do so, this wax makes it easier than ever to do it yourself from home.

Sugar Coated is a 100% natural vegan sugar wax. The exclusive formulation is made from pure sugar syrup and water. It does not contain any citric acid, resins or additives, which means the formula gives a smooth application and gentle results.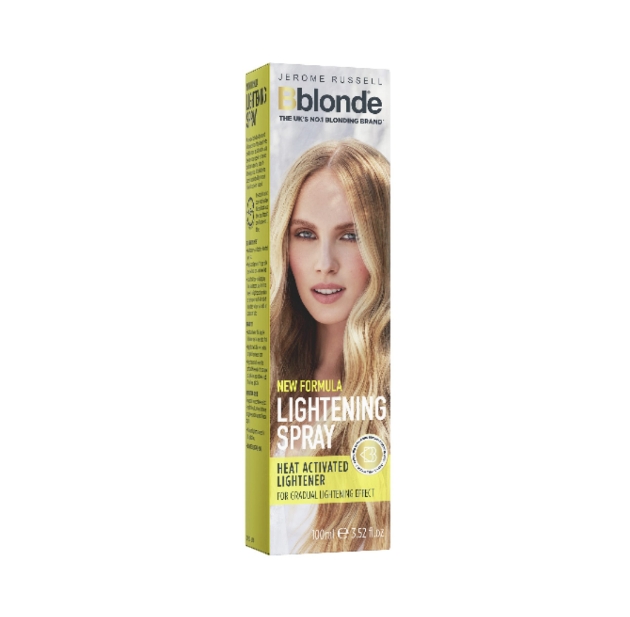 Jerome Russell Bblonde Lightening Spray
To get a head start on giving your hair that sun kissed look before you holiday begins, add this to your shopping list.

With added Thermal Protector to reduce the damage associated with heat styling, this lightening spray will leave you locks soft and radiant.

The Permanent Lightener gradually lifts you natural colour in as little as three applications.