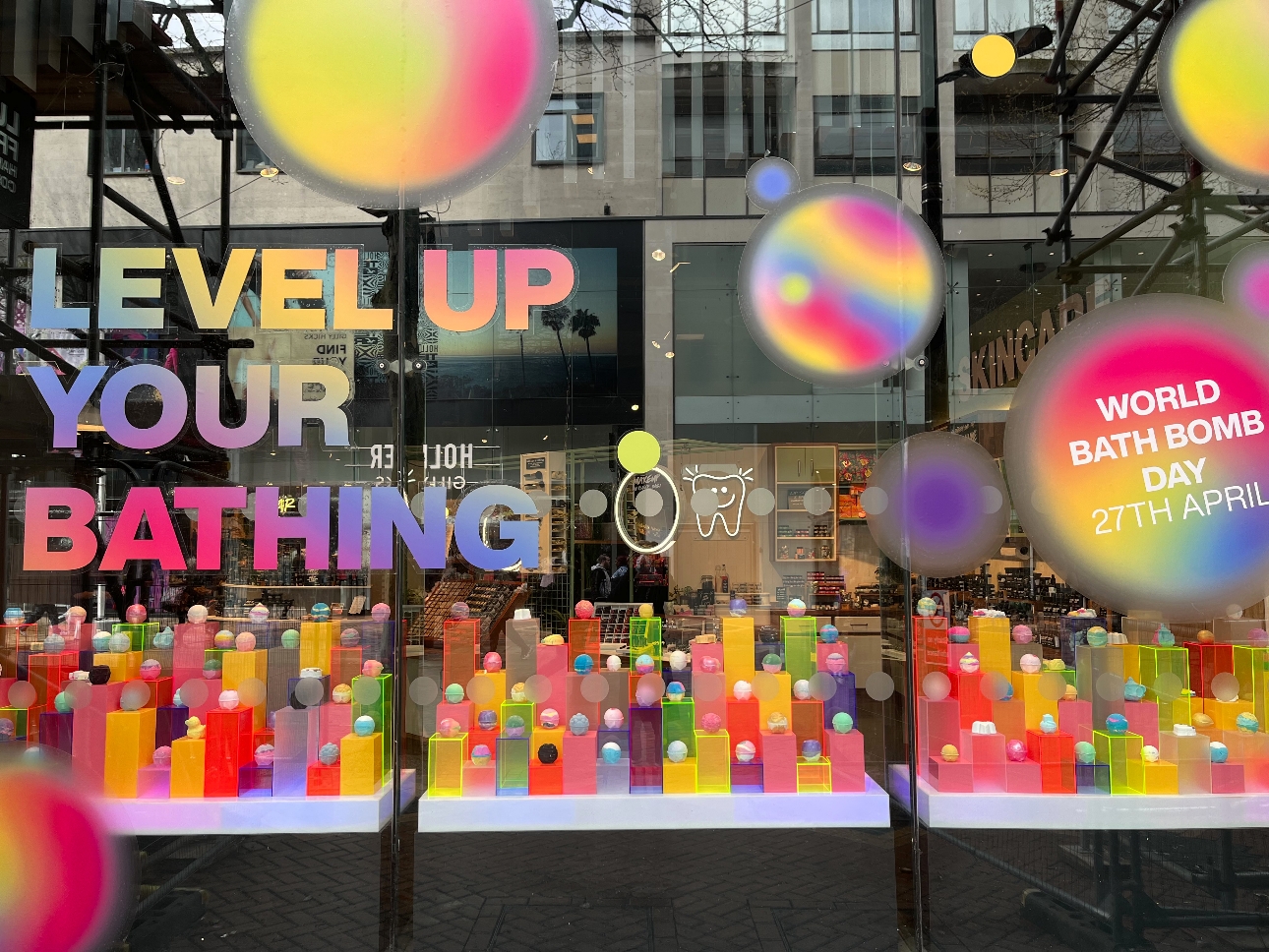 Lush is giving away 100,000 Bath Bombs across the UK to celebrate World Bath Bomb Day!

On Wednesday 27th April you can head to your nearest Lush shop and pick up a bath bomb to take home while stocks last. Lush staff will help you navigate their selection of bath bombs available in-store to find the one most suitable for your 'me-moment' this World Bath Bomb day.

World Bath Bomb Day is to celebrate the importance of switching off, taking a deep breath, and letting your bathroom transport you to another place. So if you need a break from the stress of wedding planning, or just want to pamper yourself ahead of the big day, stop by Lush and treat yourself.

Lush will also be celebrating the first ever World Bath Bomb Day by showering commuters, students, workers and a whole host of other people with free bath bombs to public places where stress levels might be high. From the busy throngs of Covent Garden to commuters at London Bridge, Lush even looked at cities with low sunlight levels (increasing the risk of S.A.D) so they are stopping off at Bradford too. Lush really hope to level up the country's bathing and brighten up everyone's day with bath bombs.