Does anyone else leap into foot scrubbing panic mode as soon as the sun comes out, with the thought of taking feet out of thermal socks and into sandals? You're not alone, UK Google searches for 'Foot Scrub' are up by 130 per cent in recent weeks!

Help is on hand (or foot!) as here, natural beauty expert, and founder of 100 per cent natural sugar wax brand Sugar Coated, Rosie Khandwala takes us through a natural, three-ingredient, DIY at-home foot scrub that'll have your feet sandal-ready in minutes.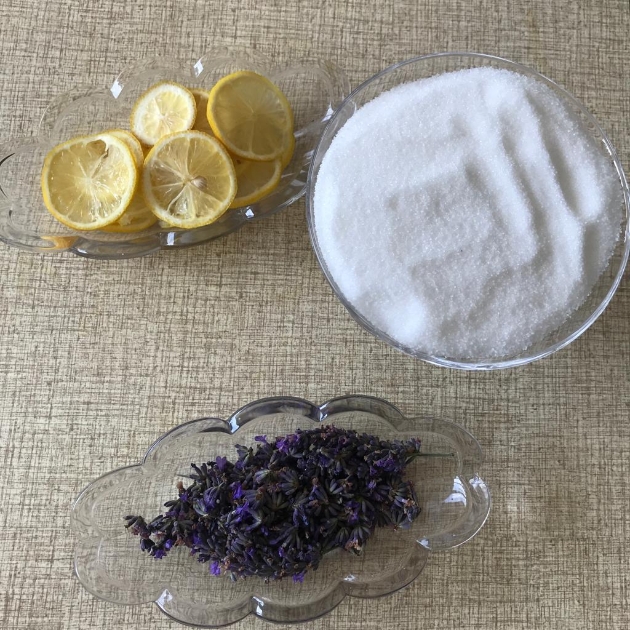 INGREDIENTS

To create the scrub, you'll need:
400g of sugar (a gentle exfoliant)
1 sliced lemon (an anti-fungal and astringent)
A handful of lavender flowers (an anti-inflamatory it also adds fragrance and soothes the skin)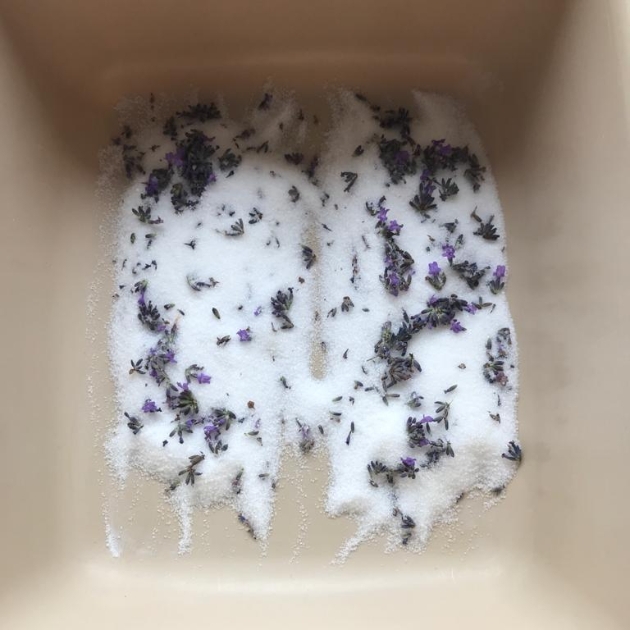 STEP ONE

Rub the lavender flowers in your hands and then mix into the sugar, this will help infuse the aroma. Take a large tub and pile the sugar like two sand dunes - one for each foot.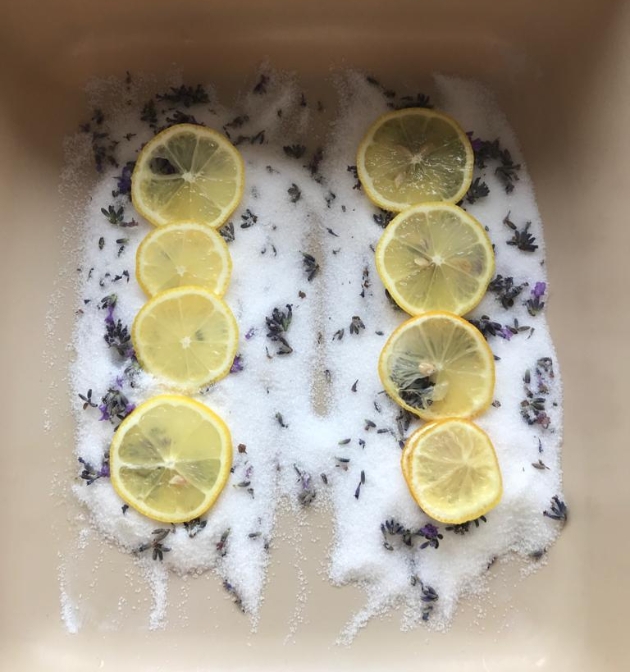 STEP TWO

Arrange the lemon slices on top of the two piles. Place a foot on each pile and start to rub your feet on the lemon slices. Crush the slices with your heel and scrunch with your toes in order to release the lemon juice to wet the sugar.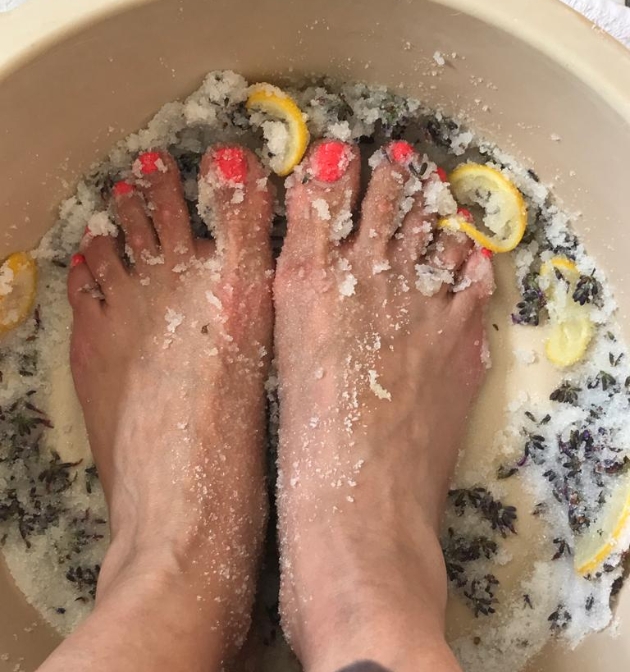 STEP THREE

Create a gentle friction with the sugar and your feet. The lavender flower will release its natural oils and as you continue massaging the sugar it will stimulate the blood circulation to the pressure points under the sole. Do this for approximately 10-15, the rinse with water and enjoy smooth, healthy looking feet.