Find your wedding services - Toastmasters

Nigel Fielding - The Tamworth Toastmaster
Telephone: 07586 929309
Email: nigel.fielding@thetamworthtoastmaster.co.uk
Web: Click here to visit website
Company Profile:
What is the point of having a Toastmaster at your Wedding? If you ask most people what a Toastmaster does, they will say he or she wears a Red Coat and shouts a lot!! It all seems over the top!

But Multi-Award Winning Professional Toastmaster, Nigel Fielding, says "if you want to relax and enjoy your day, then the simple answer is – get a Toastmaster" If a wedding planner is the planner, then the Toastmaster is the 'carry outer', their job is to take the running order of the day and make it work. They become your eyes and ears, working with venues and suppliers to ensure your special day, runs the way you have planned and dreamt it!!

Cheaper than a photo booth, which gives you more peace of mind?

DON'T CHANCE IT, ENHANCE IT!!
Contact Name: Nigel Fielding
Product Categories:
Toastmasters, Wedding Services
---
Product Category: Toastmasters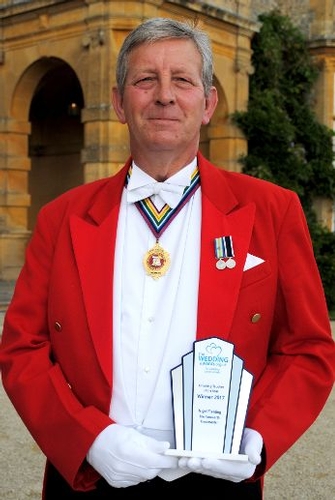 ---
Product Category: Wedding Services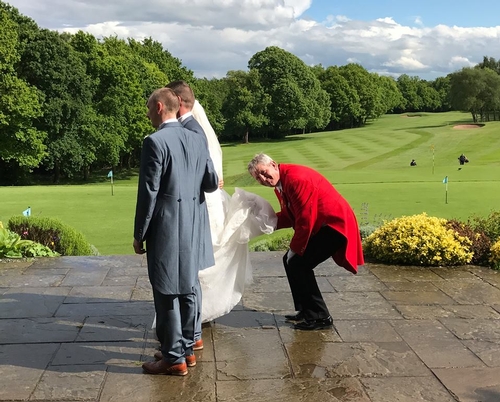 ---