Find your wedding services - Venue Styling

Florence Verity
Florence Verity Limited Tishon House, Knutsford, Cheshire WA16 0RT United Kingdom
Telephone: 07712 727647
Email: info@florenceverity.co.uk
Company Profile:
Florence Verity is a contemporary lifestyle brand founded in 2017 by our Creative Director Florence Webster. From our head office in Cheshire we retail premium candles and luxury home fragrances.

The candles in our range have been inspired from a passion for luxury fragrances and stylish décor.

Our creative director has handpicked these distinctive modern fragrances in collaboration with a UK based perfumery. These novel combinations stimulate an indulgent and luxurious experience.

Florence Verity also offer bespoke fragrance packages offering the luxury of an exclusive wedding day fragrance.
Product Categories:
Personalised Memorabilia, Setting Up Home, Venue Styling
---
Product Category: Personalised Memorabilia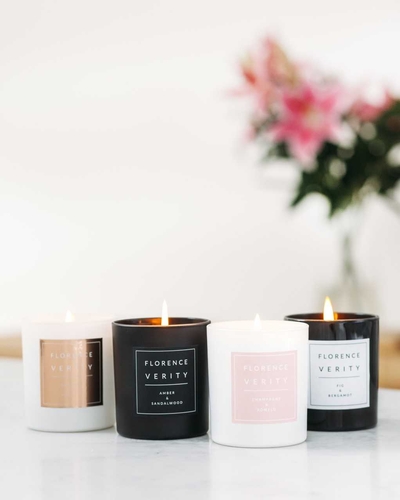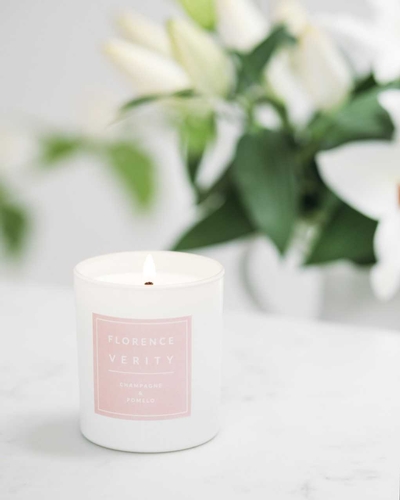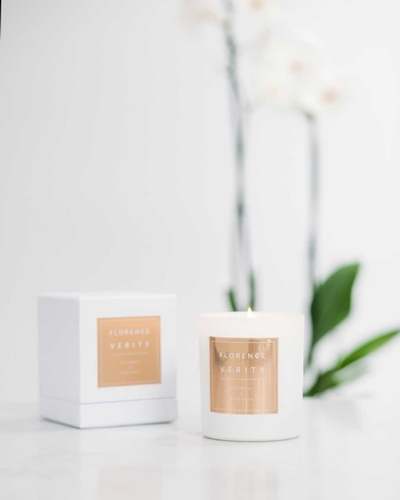 ---
Product Category: Setting Up Home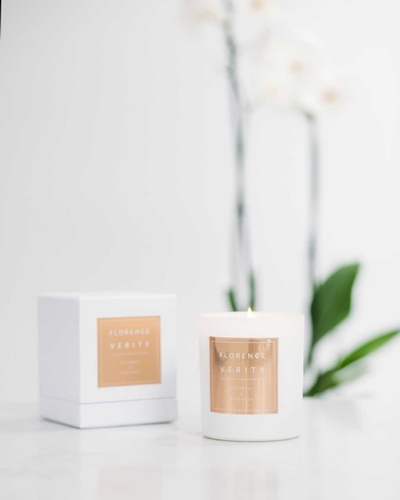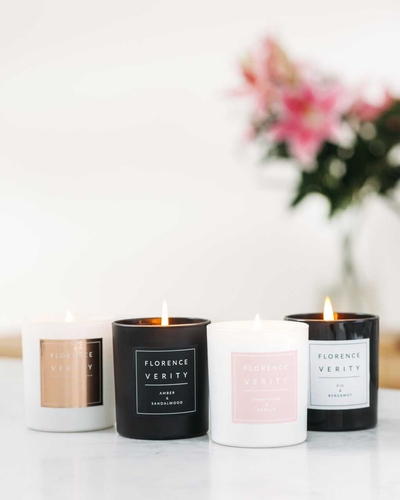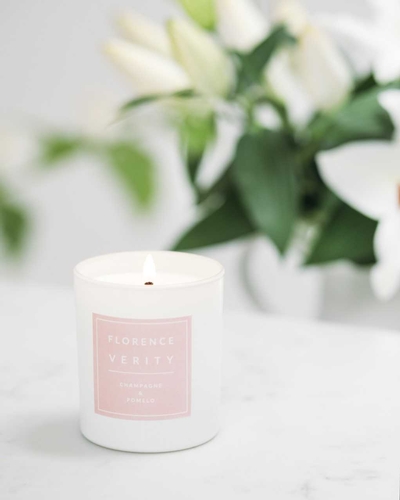 ---
Product Category: Venue Styling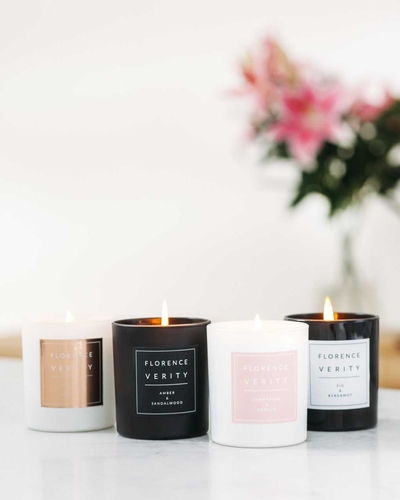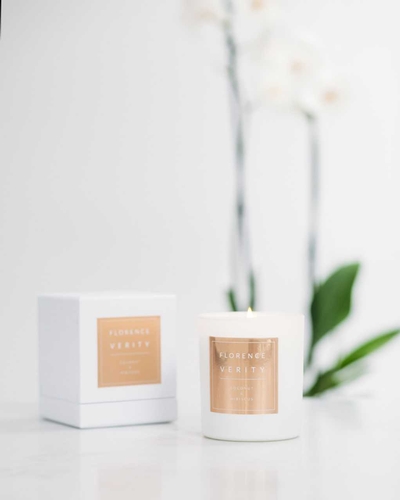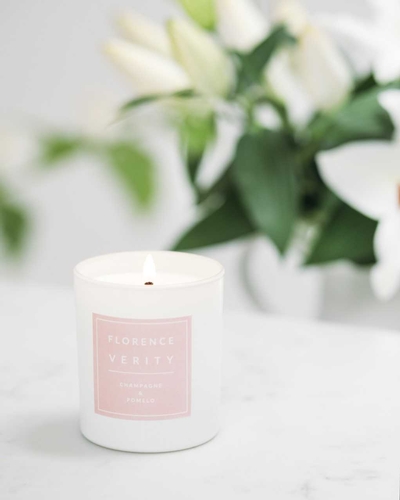 ---