Find your wedding services - Favours

Perfect Day Caterers
Unit 16, Golds Nurseries Business Park, Elsenham, Essex CM22 6JX
Telephone: 01279 647005
Email: beverley@perfectdaycaterers.co.uk
Web: www.perfectdaycaterers.co.uk
Company Profile:
Perfect Day Caterers provide specialist catering services throughout Essex, Hertfordshire and Cambridgeshire.

We believe that food is one of the most important aspect of a wedding. The first meal you eat as a married couple shouldn't just be ok, it should be perfect!

Every wedding is unique and so is our approach. We design bespoke menus based on your wedding style and personal tastes. From a formal sit-down wedding breakfast, to a relaxed BBQ or street food style catering, we can create the perfect wedding food for you.
Product Categories:
Catering, Drinks, Favours
---
Product Category: Catering
Product Name: Wedding Catering Services
Description: We provide a range of catering options including:
- Canapes
- Formal wedding breakfast
- Buffets
- BBQs
- Street food options
- Dessert tables
- Sweet tables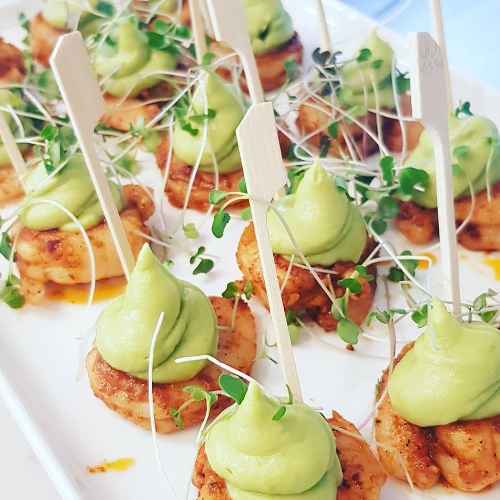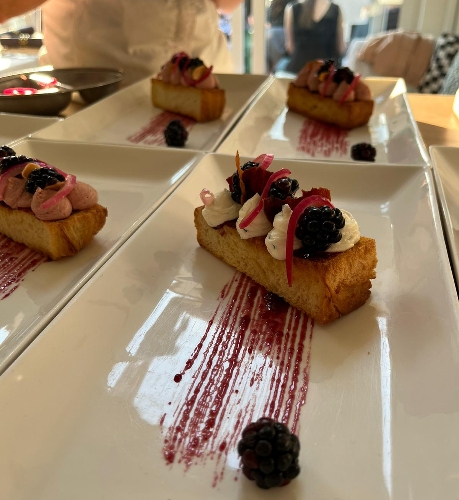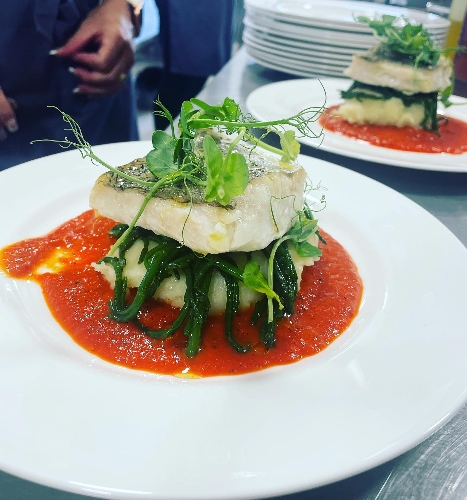 ---
Product Category: Drinks
Product Name: Wedding bars
Description: We can provide full drinks packages as part of our wedding catering services to include drinks receptions, drinks served during the wedding breakfast and fully staffed bars.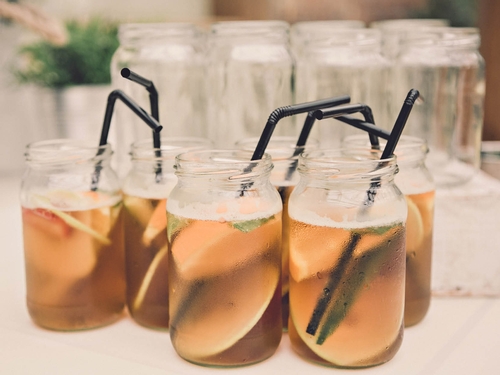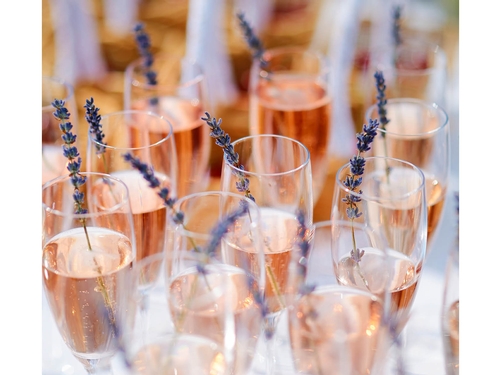 ---
Product Category: Favours
Product Name: Edible wedding favours
Description: Edible wedding favours have become a huge trend in recent years. We have a number of creative options for edible wedding favours, including homemade fudge, chocolates, marshmallows, brownies, popcorn, etc.

We are coming up with new ideas all the time!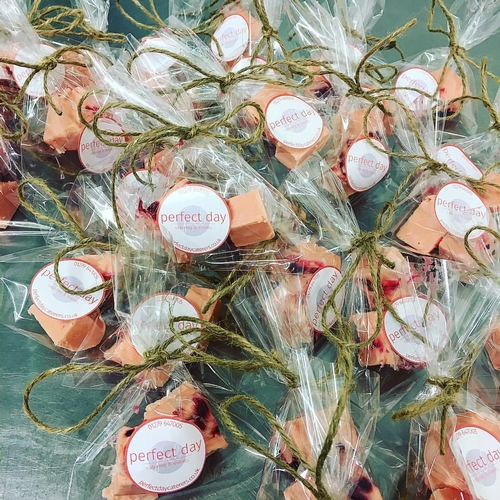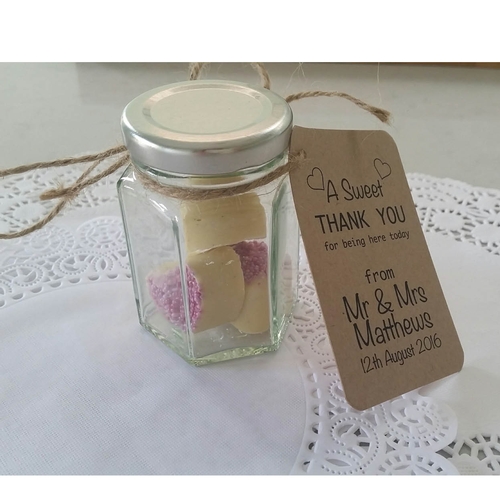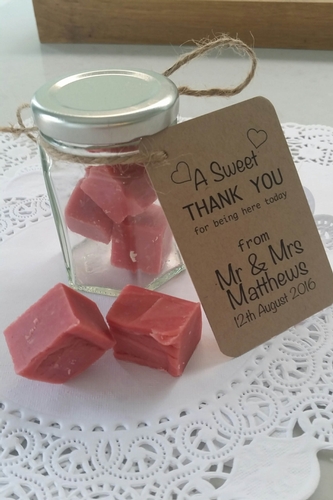 ---