Find your wedding services - Favours

Melanie Todd Cake Design
Ilminster, Somerset, Ilminster, Somerset England
Telephone: 07711 988650
Email: melanietoddcd@outlook.com
Web: www.melanietoddcakedesign.com
Company Profile:
Award Winning Wedding Cake Designer Melanie Todd dares to be extraordinary, bringing inspiration and innovation to every cake design. Creating distinctive flavours defying convention. Playing a collaborative role in planning your important life memories by turning art into cake.

Melanie has fast become one of the leading Wedding cake designers in Somerset and offers bespoke Wedding packages throughout the South West. She prides herself on her attention to detail, with designs that work in harmony with your individual personality and theme for your event. Melanie will ensure that your expectations are always met and will guide you through the process of ordering a bespoke cake. 
Contact Name: Melanie Todd
Product Categories:
Cakes, Favours, Sweets & Treats
---
Product Category: Cakes
Product Name: Bespoke Wedding Cakes
Description: Melanie's cakes are freshly baked using the best locally sourced ingredients, layered with a meringue based buttercream, with the option of being masked in creamy milk or white chocolate ganache to ensure the sharpest of edges on your cake. All of Melanie's cake flavours and fillings can be combined.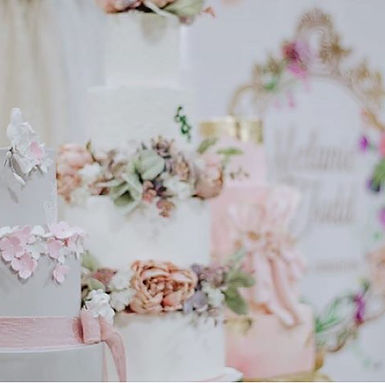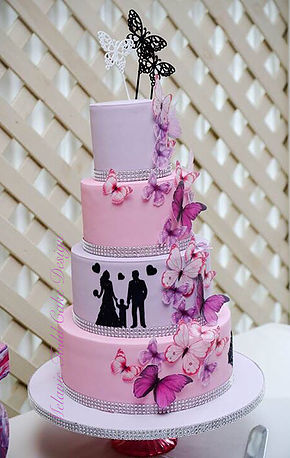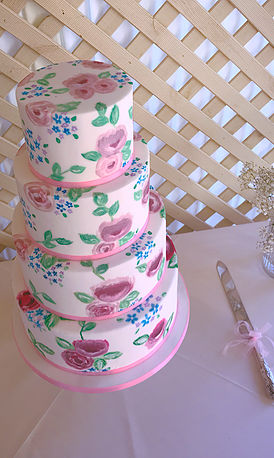 ---
Product Category: Favours
Product Name: Wedding Favours
Description: Beautiful favours for all your wedding guests. All favours come in individual bags, boxes or jars with personalised tags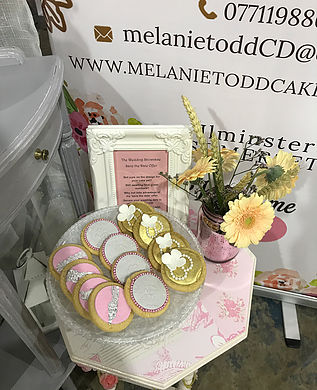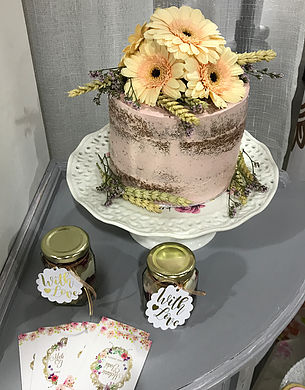 ---
Product Category: Sweets & Treats
Product Name: Dessert Tables
Description: Dessert tables are a great way to give your guests a selection of not only cake but sweet treats as well, all designed to be bite sized and match perfectly with your wedding cake.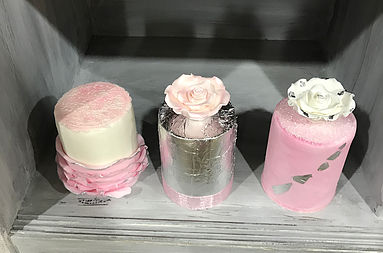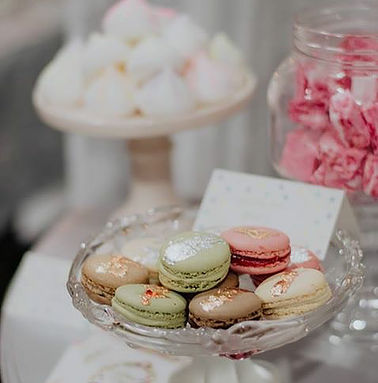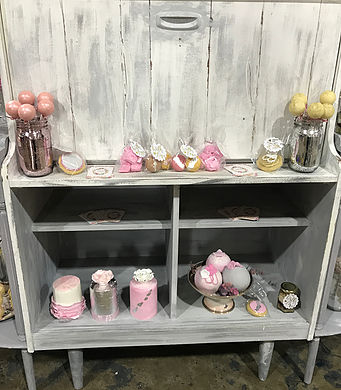 ---