Find your wedding services - Cakes

Joanna Pyda Cake Studio
Avonvale Road,, Bristol BS5 9SX
Telephone: 07519 106703
Email: joannapyda@gmail.com
Web: www.joannapydacakestudio.co.uk

Company Profile:
Joanna Pyda Cake Studio

Award winning Wedding Cake Designer based in Bristol.

Fully registered and insured.

Create elegant, contemporary celebration, wedding and dessert cakes for every occasion. Cakes made with love, passion and attention to detail. Baked fresh to order using best ingredients. Cakes, cupcakes and desserts that not only look beautifull but also taste delicious. Available in variety of different flavors.
Contact Name: Joanna
Product Categories:
Cakes, Favours, Sweets & Treats
---
Product Category: Cakes
Product Name: Wedding Cakes
Description: Custom, modern, personalised wedding cakes in variety of flavours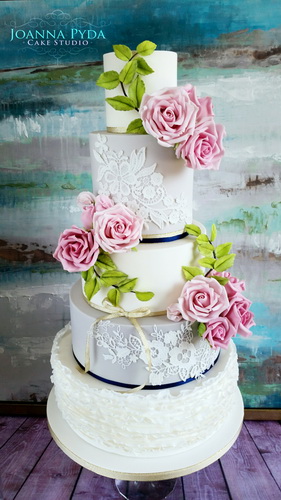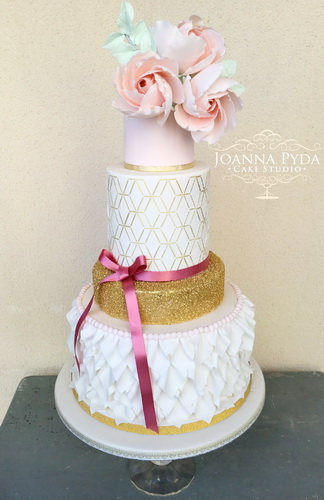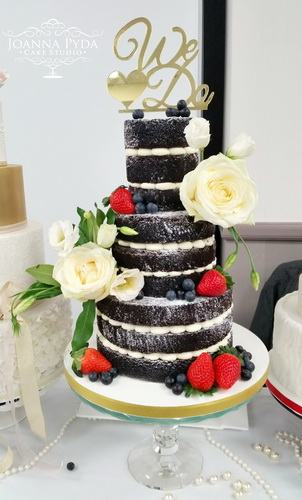 ---
Product Category: Favours
Product Name: Sweet Wedding Favours
Description: cookies, cupcakes, macarons - personalised, custom made.
---
Product Category: Sweets & Treats
Product Name: Dessert Tables
Description: Sweet treats, desserts, cakes, dessert tables for your wedding.
---