Naturally powerful curlcare brand, Bouclème has been a proud partner of Trees for the Future since 2015. Since their partnership began Bouclème have helped the organisation to plant a staggering 67,434 trees and counting.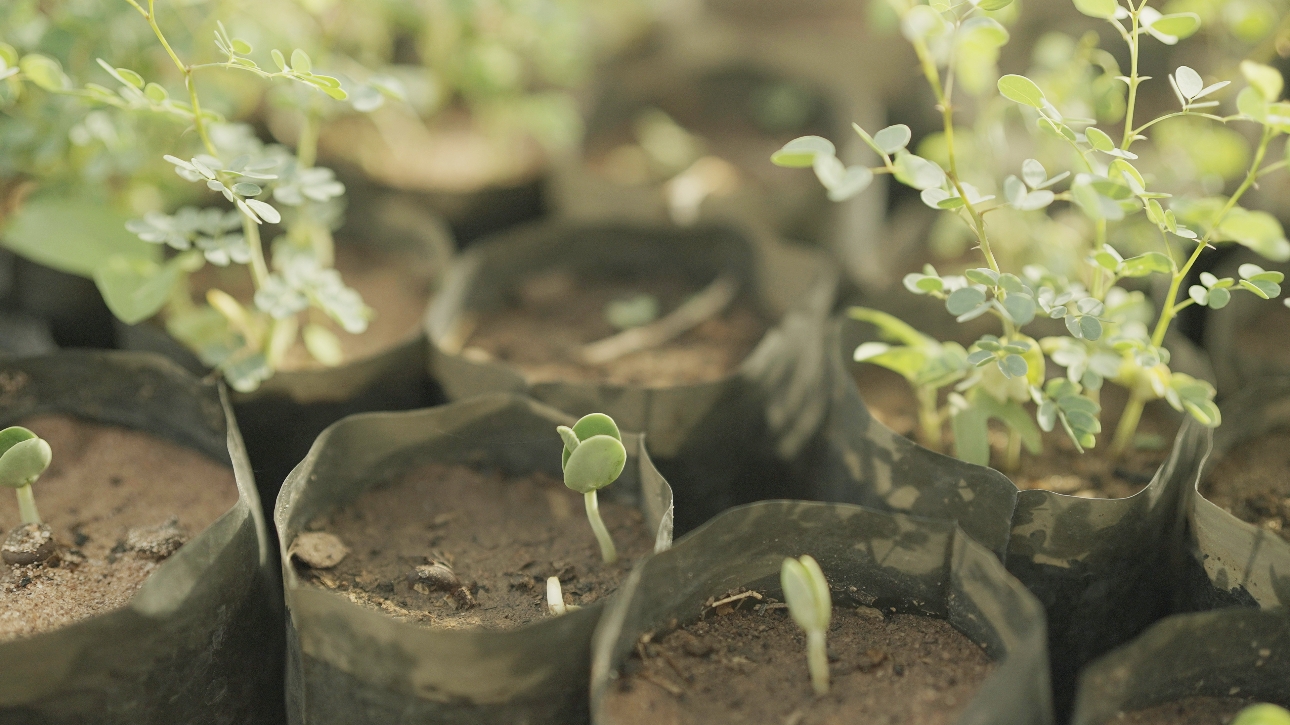 In celebration of World Earth Day on Friday 22nd April and throughout the month Bouclème is doubling its commitment and planting two trees for every purchase made on www.boucleme.co.uk.

Trees for the Future has been planting trees in impoverished countries for over 30 years. Helping to revitalise degraded lands and improve the livelihood of farmers and those in poverty.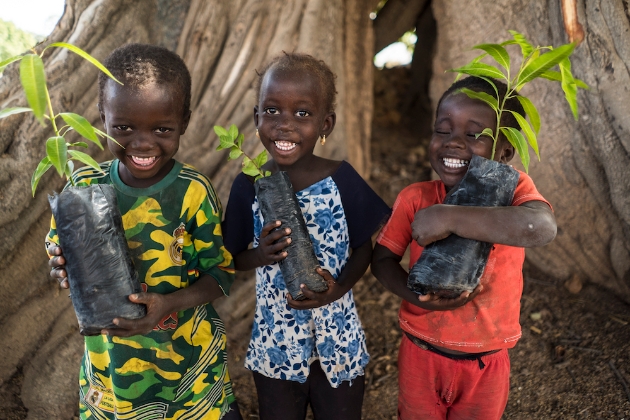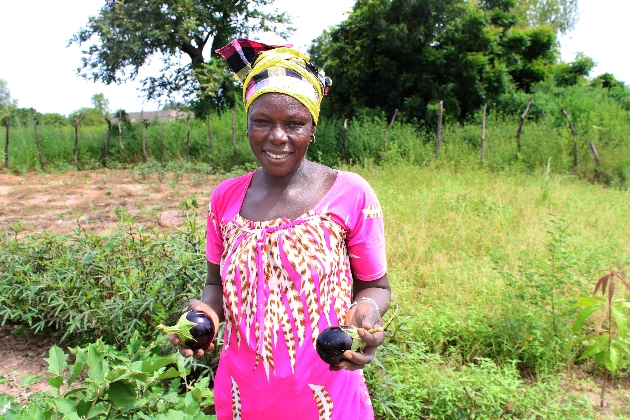 Michele Scott-Lynch, curl expert and founder of Bouclème says, "As a brand we are just as passionate about curly hair as we are about the planet. When I founded the brand in 2014 sustainability was top of mind and we wanted to ensure we supported organisations that help give back to the planet and people. We are proud to support Trees for the Future and the vital work in nine countries which helps rejuvenate land and in turn livelihoods."

For further information on Trees For The Future visit – www.trees.org. If you'd like to learn more about the partnership or view the complete Bouclème collection, check out www.boucleme.co.uk