Find your wedding services - Mother of the Bride

Hen House Brides
28 St Johns Street, Devizes, Wiltshire SN10 1BN United Kingdom
Telephone: 01380 739930
Email: brides@henhousehq.co.uk
Web: www.henhousehq.co.uk

Company Profile:
- Bridal Gowns
- Bridesmaids
- Mother of the Bride
- Evening Wear
- Mens Formal Hire
- Accessories and Shoes
Contact Name: Ceri Brooks
Product Categories:
Men's Formal Wear, Mother of the Bride, Wedding Dresses
---
Product Category: Men's Formal Wear
Description: Men's Formal Wear is available to hire or buy from our little brother Fox in the House. There have a great range featuring slim cut suits and those hard to find Tweed numbers as well as classic tails and morning wear. A wide selection of styles and sizes are available to try and an appointment isn't always necessary.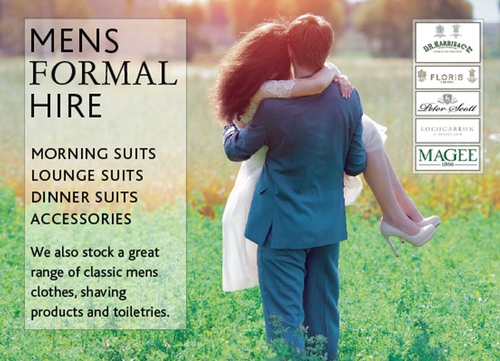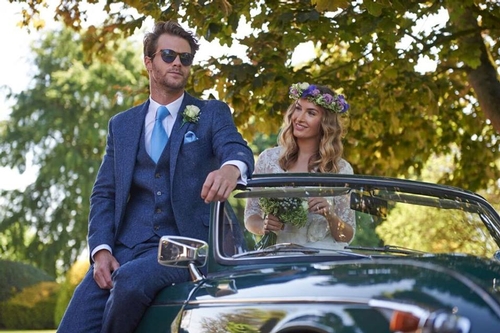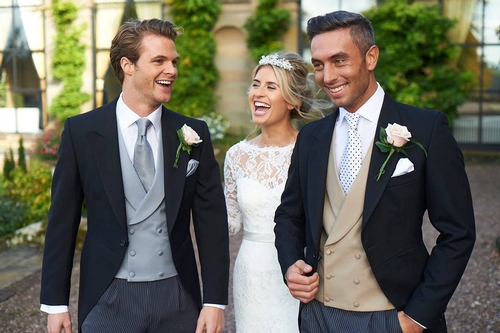 ---
Product Category: Mother of the Bride
Description: We think all brides like their mothers and friends to shine, but this can cause a huge amount of pressure and angst. At Hen House, our advice is to be yourself. Be a well-groomed and polished version of yourself and be comfortable in what you look like so that you can enjoy hosting the big day. We believe that the everyone should wear a colour that suits them, but do try to imagine how the photographs will look with all the colours selected, as the photo will become part of family history.
---
Product Category: Wedding Dresses
Description: Hen House Brides is located in the historic market town of Devizes, which is central to the surrounding towns of Bath, Salisbury, Bristol and Swindon. We offer a wonderful selection of Bridal Wear with both designer and bespoke wedding dresses, bridesmaid dresses and accessories as well as a stunning collection of mother of the bride outfits.
---